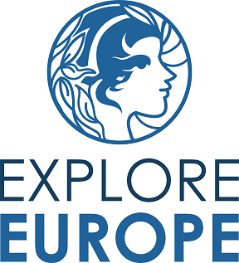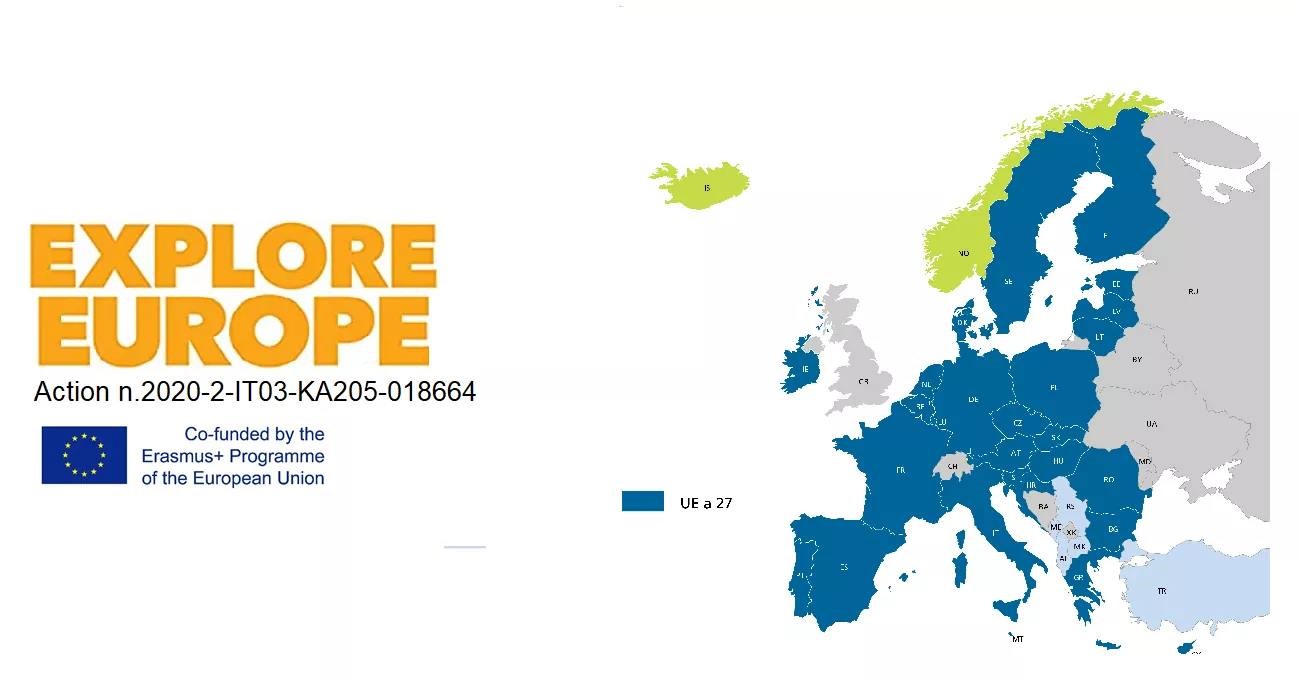 The project will develop:
a kind of virtual educational museum of all that the European Union represents and has represented in history since its birth;
a multifunctional, informal and interactive space where to develop debates and compa-risons, where to play and learn at the same;
an "educational path" between the actions and activities characterizing the supranational community;
a "meeting place and exchange of views on Europe";
a training and awareness event where young people (especially those in the 11-18 age group) will be able to learn and express themselves by playing;
a tool available to all stakeholders operating in the European sector to teach Europe in a new way and with greater effectiveness and secure involvement.
The direct beneficiaries are, on the one hand, young people (especially between 11 and 18 years old) and, on the other, youth workers. It is foreseen the involvement of
• 900 direct beneficiaries
• 20,000 indirect beneficiaries (stakeholders, trainers, teachers, etc.).
The fundamental objective of the project is therefore to communicate the European Union and its institutions in a form that is at the same time simple, modern, innovative, immediate and aware.
As part of the project implementation, is envi-saged the development of 3 intellectual outputs:
MY STORY IS EUROPE (an interactive animation on EU)
LEARN EUROPE (a team game)
MY PARLIAMENT (a virtual simulation of the European Parliament)
The "Explore Europe" project involves the development of a tool-kit consisting of the indicated 3 intellectual outputs that will allow the realization of an innovative non formal cultural training program, modern, comprehensive, simple, effective, productive and pro-active on European citizenship. Aimed at young people and youth workers.
The Kit will consist of an interactive animation on the European Union, a team game and a virtual simulation of the European Parliament.
The whole kit will be developed in 4 languages (Italian, English, Turkish and Romanian) and will be based on operational methodologies that will favour learning through play.