Training of production of e-learning material,
Training of development of e-learning materials which depends on international standarts (IMS, SCORM, etc...) for LMS (Learning Management System),
Training of educational standarts which e-learning contents should have and training on interaction between user and computer,
Training of installation, maintenance and usage of LMS.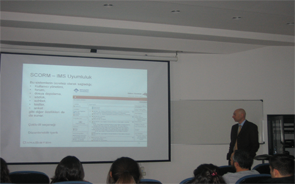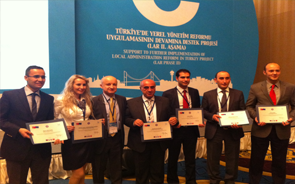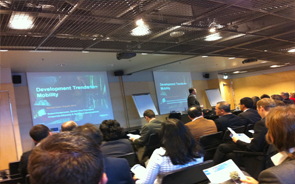 To enhance the knowledge, ability and expertise of the employees, to make employees aware about and follow up the technological updates in-service education programs are prepared and presented. DamaSistem provides "Education" and "Information technologies" consulting.